Academy of Digital Arts is the VFX, multimedia, Web & graphics designing and animation education academy of S.B Academic Solutions. Since 2015, ADA has successfully trained more than 450 students around India. The Academy provides world-class education to prepare students for creative careers.
Academic Delivery with Quality and support for Students is an Ongoing Process and Not a Destination so Placement of students is also Prime importance so as to Kick Start the Career of our students. So we have Tie-ups with Various Studios and Graphic Designing Companies for Placement of our Students.

ADA Offers Career Programs in
3D Animation
Visual Effects
Android App Development
Photography
Film Making
Python/ Digital Marketing
There is a huge demand for trained & certified professionals to meet the needs of this growing industry. Academy of Digital Arts fills this demand through quality education in multimedia and animation.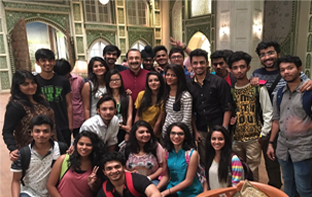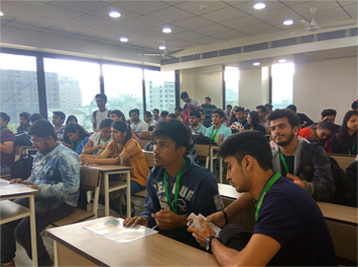 Become an
ADA Business Partner
Contact Us
9920440040,9619514829
We are open For International Tie Ups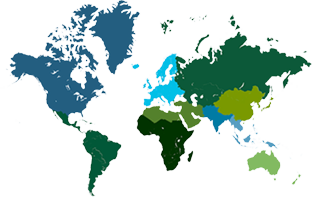 Our Speciality in-
Quality Training support
Support for Idea & Planning
Assist for Faculty Recruit process
Sales/Counsellor Training
Support For College Tie-ups
Email Us-
Sales@academyofdigitalarts.com
info@academyofdigitalarts.com