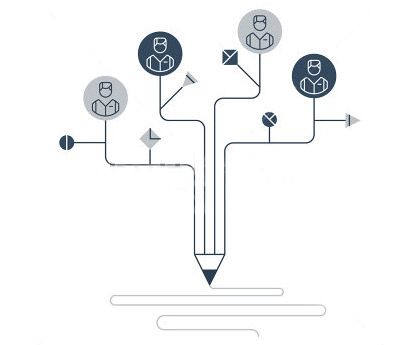 Softwares Covered
{Corel Draw, Adobe InDesign, Adobe Illustrator, Adobe Photoshop.}
Square Program / Graphics Designing
Duration: 4 Months
The 4 months Graphic Design program involves visual sensitivity with skill and knowledge in the area of designing for companies like communications, technology and Visual Media. These Programe is specialize in both print and web. The depth and breadth of instruction in design and technology is reflected in the portfolio developed in the 4-months program, enabling students to play more creative and independent roles in the workplace.
Course Coverage :
1. The Principles of Graphic Design
2. Theory of Design
3. Colour and Materials
4. How to draw and sketch
5. How to use typography
6. Problem solving, and the design Process
7. History of graphic design
8. How to create a portfolio
9. Your Career as a graphic designer
10. Finance and Legal for the self-employed designer
11. Marketing
12. Related skills
CAREER OPPORUNITIES
Printing & Advertising Media
Print Media has always been important to trade insdustries however with the rise of technology, printing and advertising media is fast growing industry in Indian Market.
Career Opportunities:
Graphic Artists
Illustrators
Visualizers