COLLEGE FEEDBACK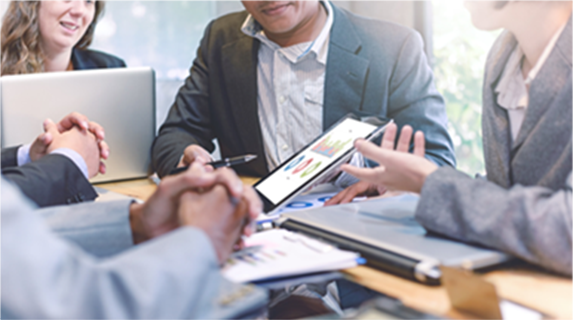 The Students of Nashik Cambridge School are thankful and obliged to have received training from your equipped trainer Mr. Akash and Mr. Valay Patel.
The trainers have guided the students very well and trained them to know the full knowledge of handling a camera like a professional. Thank you so much for your valuable guidance.
Cambridge School Nashik.

It was a great experience for students as they had the opportunity to learn something new and advance with the faculties. College also had a good tie-up and they used the available infrastructure with new expertise subjects.
St Joseph College Virar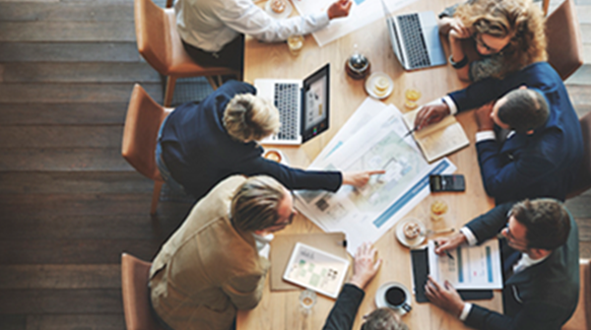 The teaching pedagogy of Vivek Kumar was mainly practical which helped students to learn quickly and effectively. His knowledge and subject grasp both helped students in better understanding of graphic tools. Having him on board with our students was a good learning experience for students.
Artharva College ,Malad (W),Mumbai.